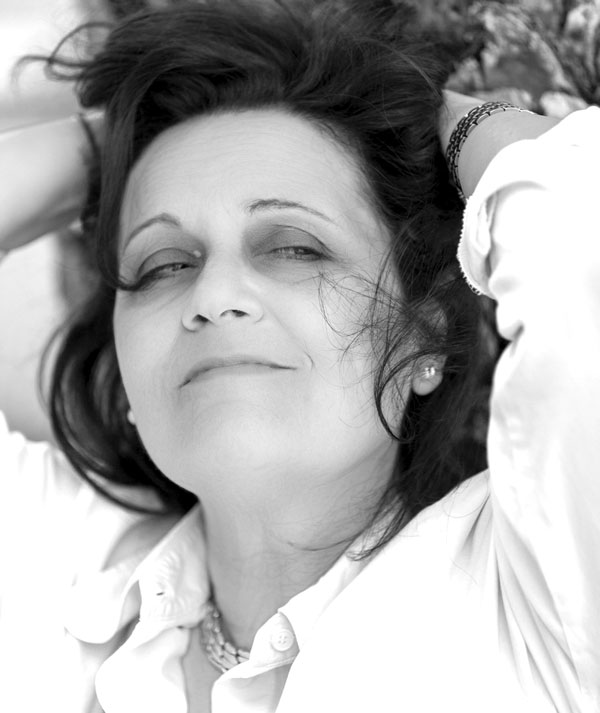 Letizia Lo Monaco
Her idea of Art – through any concept and any definition – is projected in a more conceptual and dens-er dynamic of individual expression, which is sign and
signification of a personal feeling, it's as a message in a bottle that not everyone ecounter.
Paintings
Discover the pictorial works
by Letizia Lo Monaco
Vai alle grafiche
Scopri le opere grafiche
di Letizia Lo Monaco
Letizia Lo Monaco presents a collection of unique works on fabric, created internally by hand like her paintings, which decorate and bring design lovers closer to her concept of polychrome and minimalist aesthetic beauty. The collection is available in the most important Italian furniture showrooms. For Rome: TheSign, Via Piemonte 25 A.